Performances
Adagio Performance, Roving Comedy Acrobatics, Juggling, Fire
Duo JAMAKAZE* Adagio: Male & Female stunning sensual display of astonishing strength, flexibility and counterbalance mixed with passionate acrobatic dance with an uplifting finale. This creates the wow factor for any event, almost every move will stun audiences no matter the event. 5 minute show or 10 minute show. Classic Circus Style, Vaudeville Style, Serene Poetic Style, Themed Weddings, Wedding First Dance, or Crazy Willy Wonka Style, Halloween – but can be adjusted for any event theme.
We delight in customising to your event style, costumes, colours, music, and style.
Light My Fire: Male/Female duet Fireshow, involving fire-poi, fire-double sticks, speedstaff, contact staff, bodyfire, fire-hoops, fire-snakes, fire-fingers, fire-clubtwirling, fire-juggling and sensual acrobatic classic lifts and dance sizzling combinations.
Duo Father and Son: Australia's only Father and Son Acrobatic Show. Astounding abilities of an 8 year old boy, portrayed in Cirque style, drama, comedy, disbelief – an amazing act for any event.
Trio JAMAKAZE : Family TRIO Father+Mother+Child amazing acrobatics feats, comedy, and circus objects manipulation that delight and entertain everyone, provides amazing sparkle and astonishment for events.
Snap, Crackle and Pop : Trio Acrobatic Acrobalance Art and Tumbling Acrobats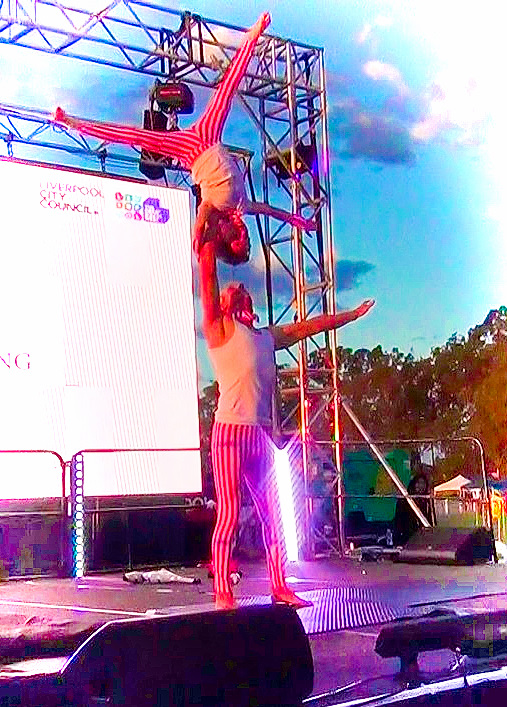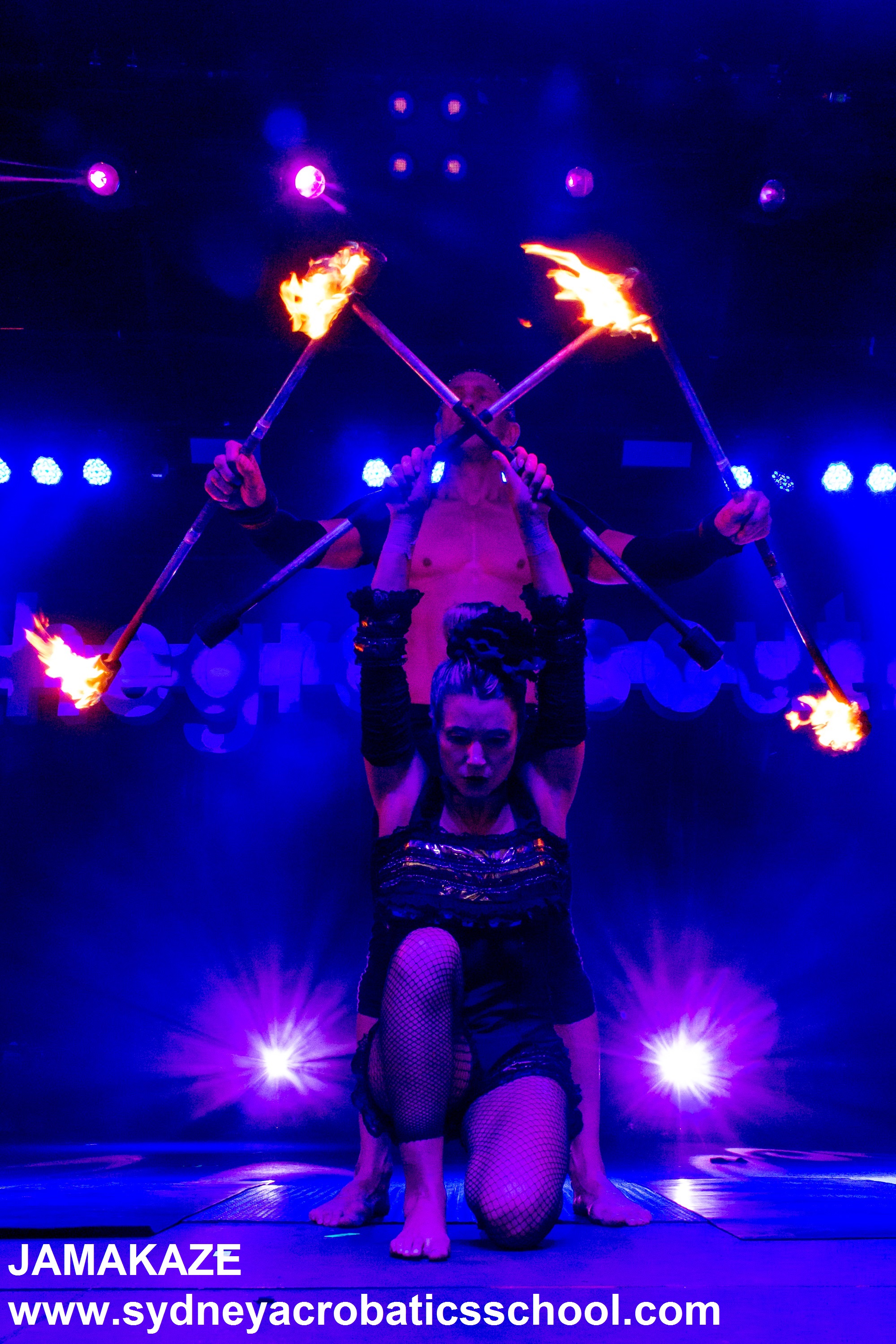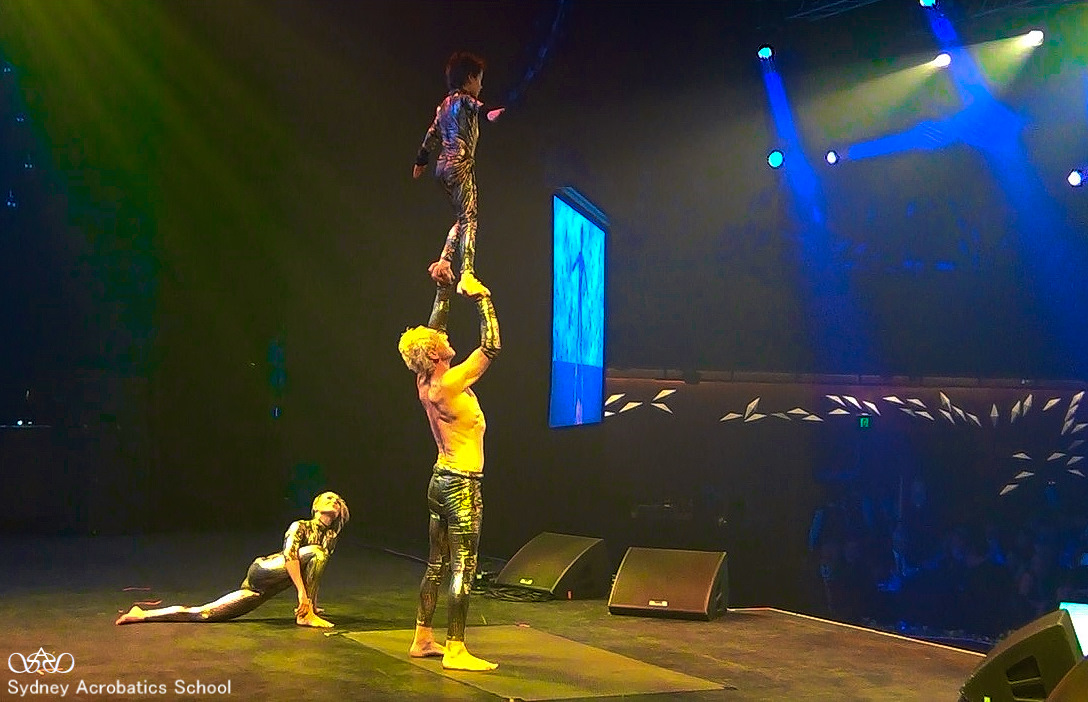 "Thank you. It was an amazing event. My client was thrilled and I really appreciate the part you and the team played in making this a memorable night." – SE Ragdoll, St George Bank event 12/08/2016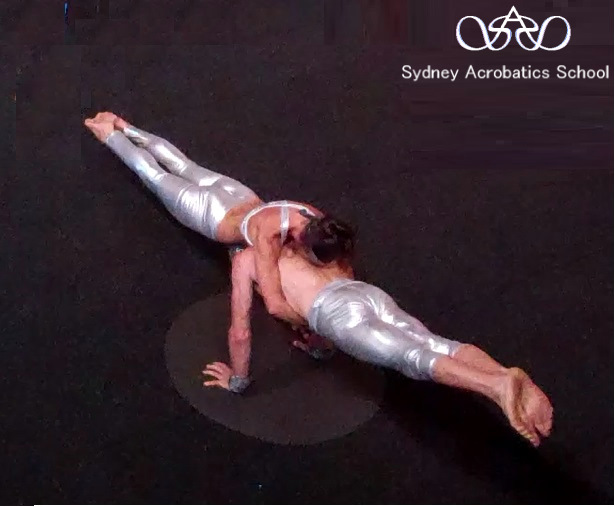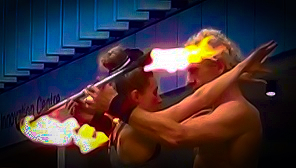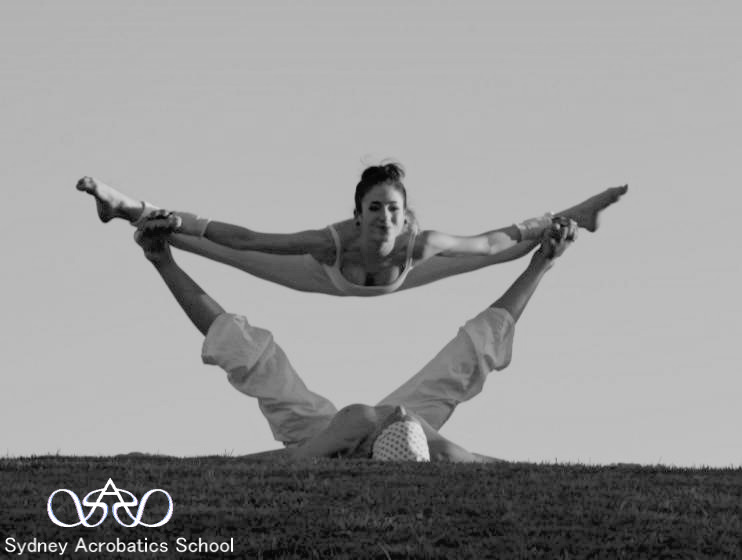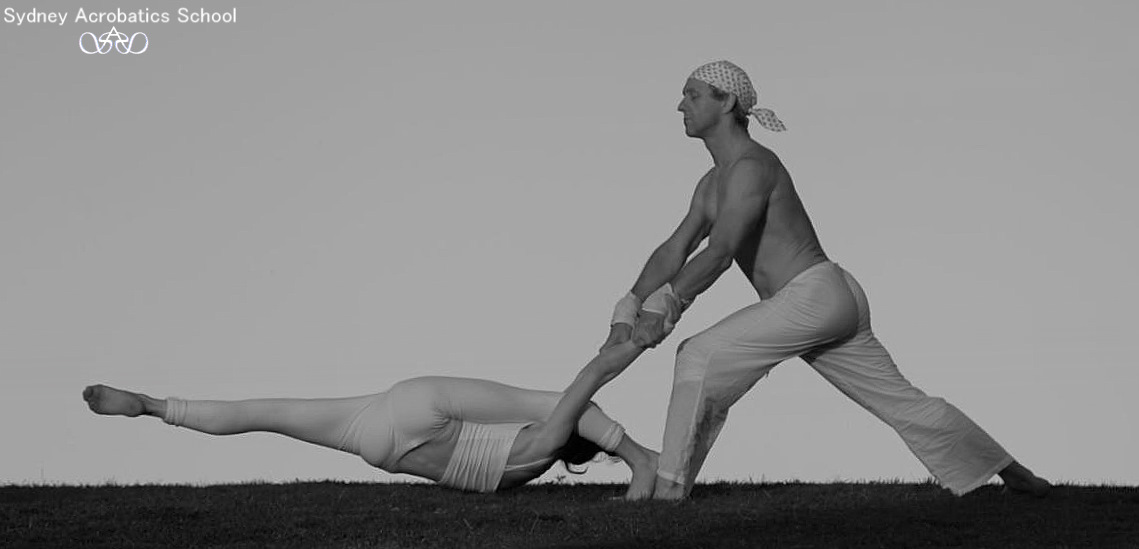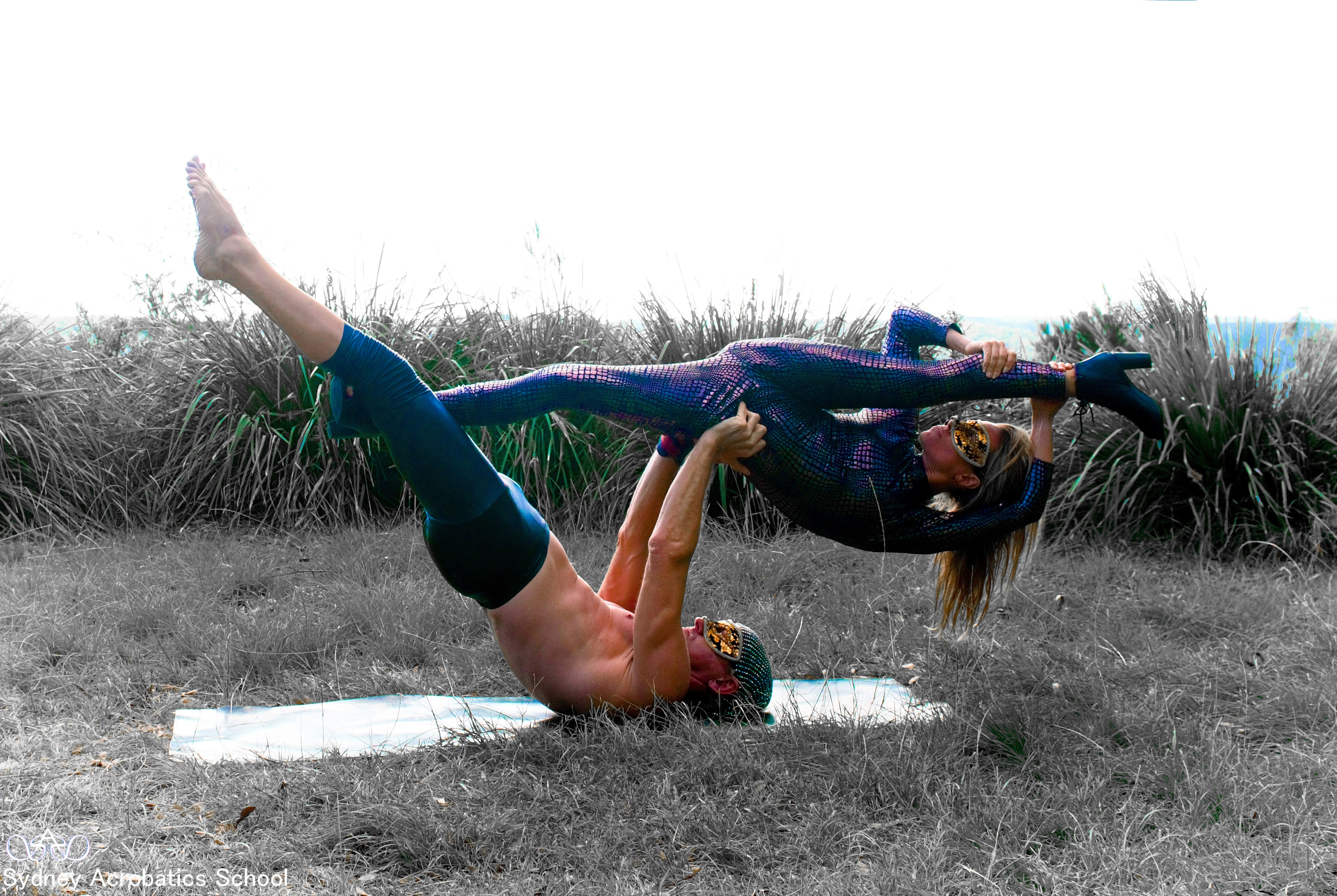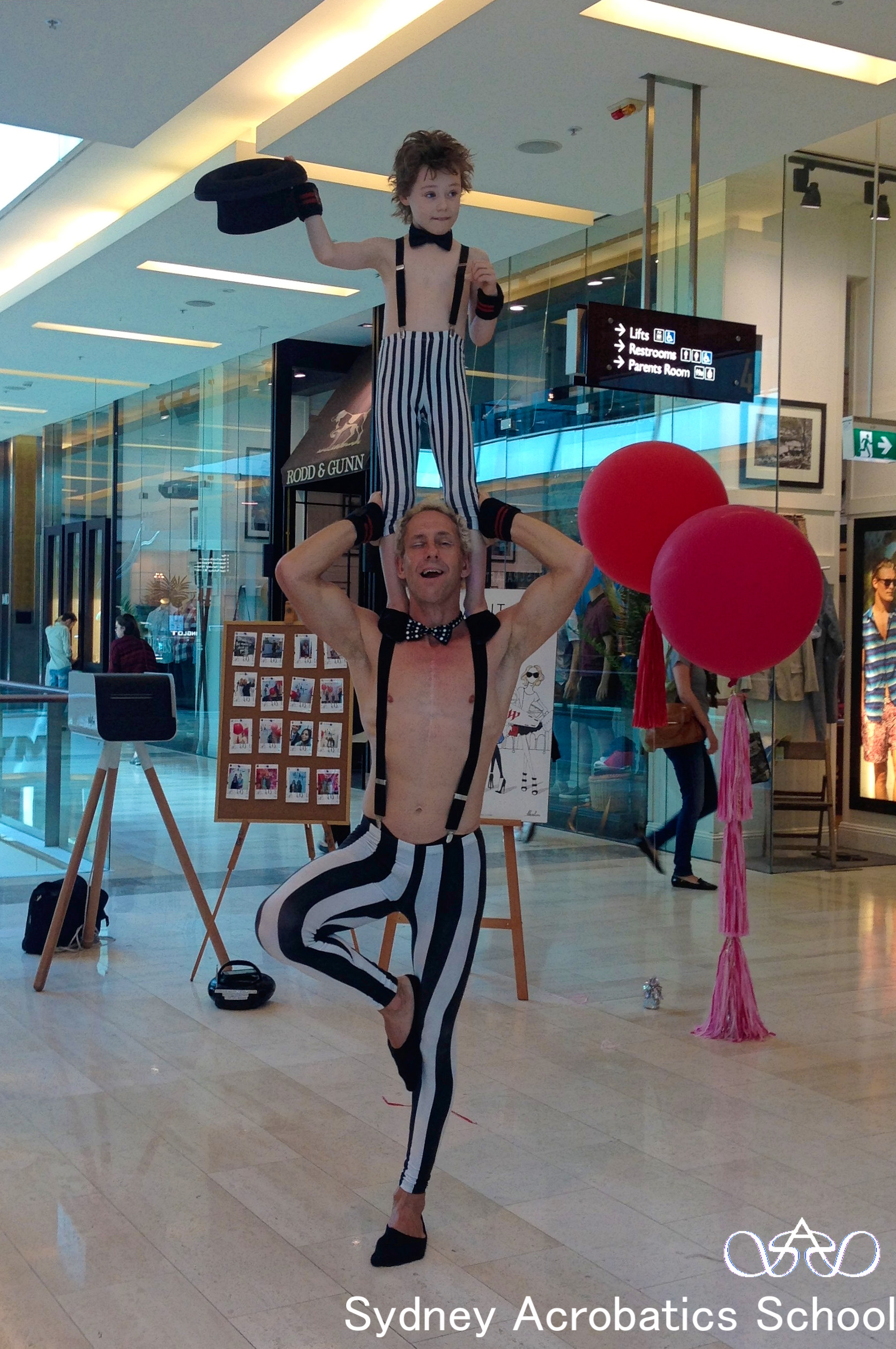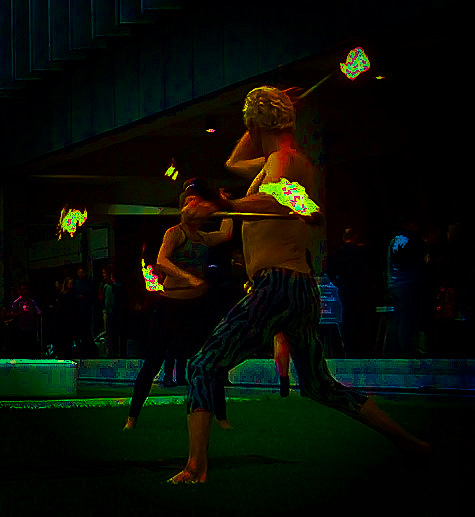 JAMAKAZE ACROPLAY – Adagio Showreels
"Extraordinary and beautiful. Brava and Bravo!" – TR
"Wow!!!! You guys are a-m-a-z-i-n-g!!!! Amazing!!" – NS
Slide – El Circo – Jamakaze Romantic Acro-Dance

"Everything you do is so outstanding and captivating!" – NM
Family Trio

"thank you for performing on our show, you guys were amazing and added so much value to our event" – RN
"Lovely, lovely, lovely. Endless fun." – MS
"Stunning!" – SH
Roving Entertainment: Boy & Girl Acrobatic Dancing Juggling Pixies. Fun crazy array of novel amusing colourful acrobatic flipping, acrobatic-dance, juggling and hula hooping antics. Guaranteed to bring life to any event, often used as a meet and greet interactive arrangement to provide atmosphere and can be easily added to Stage Adagio performance, often at minimal extra cost. 30 minute show or can be tailored to timeslot or theme required.
Indoors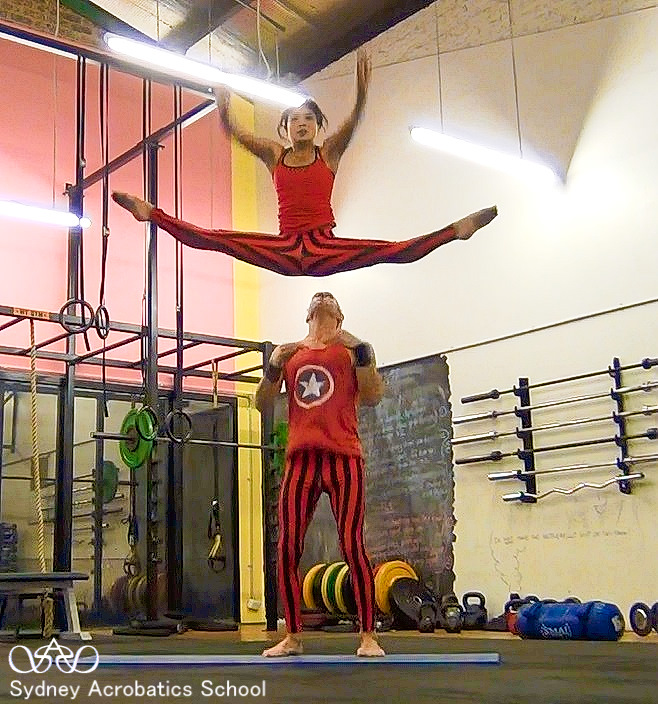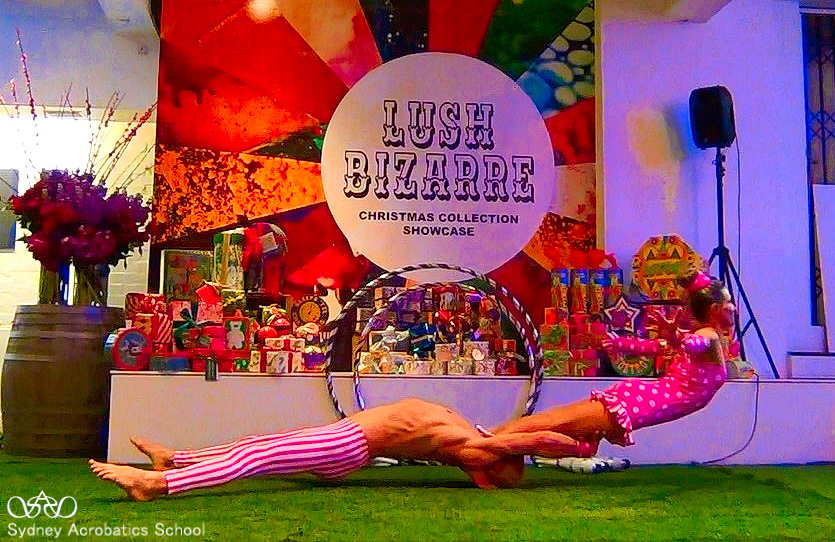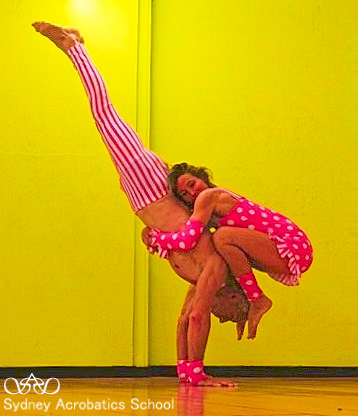 Outdoors
Clubs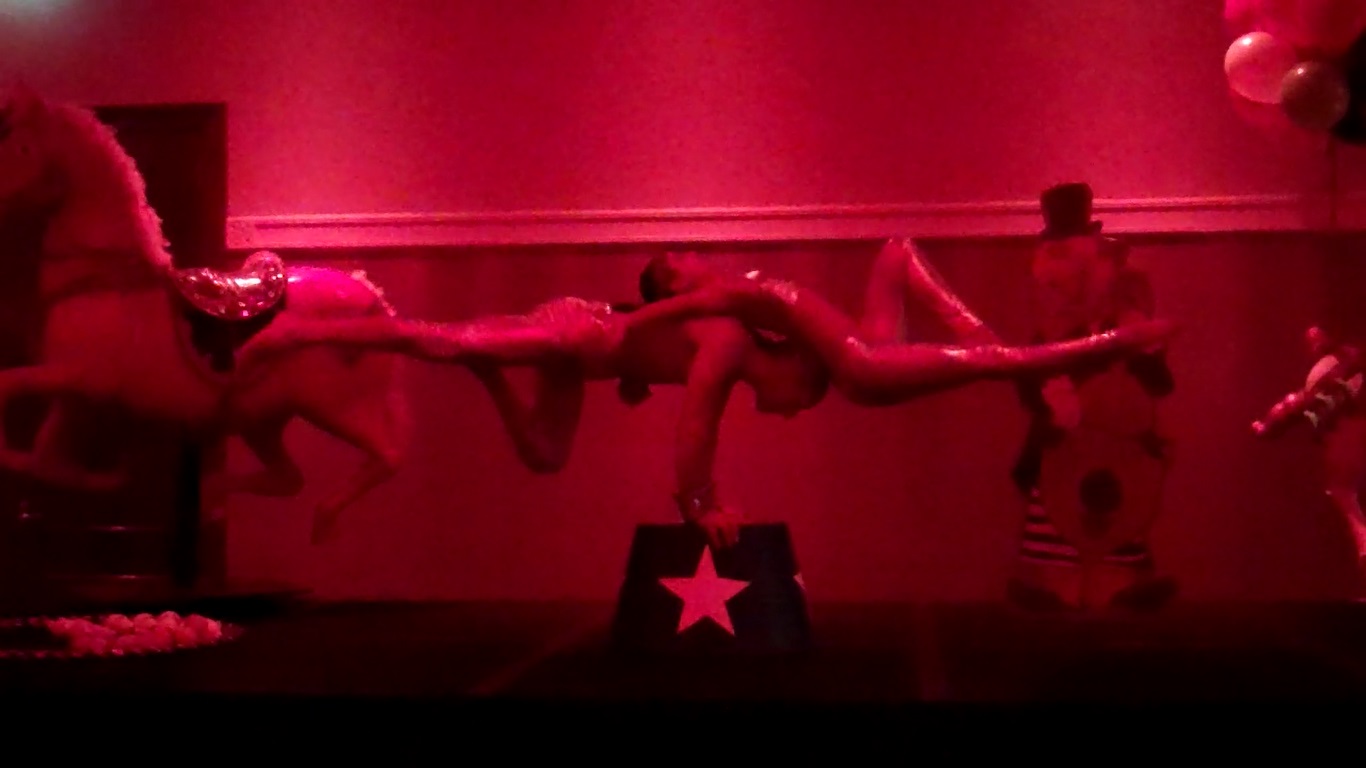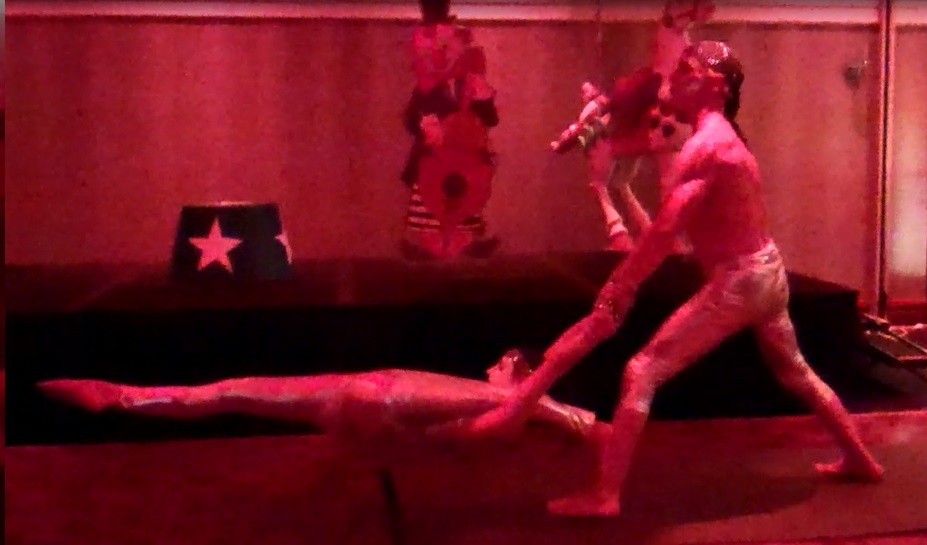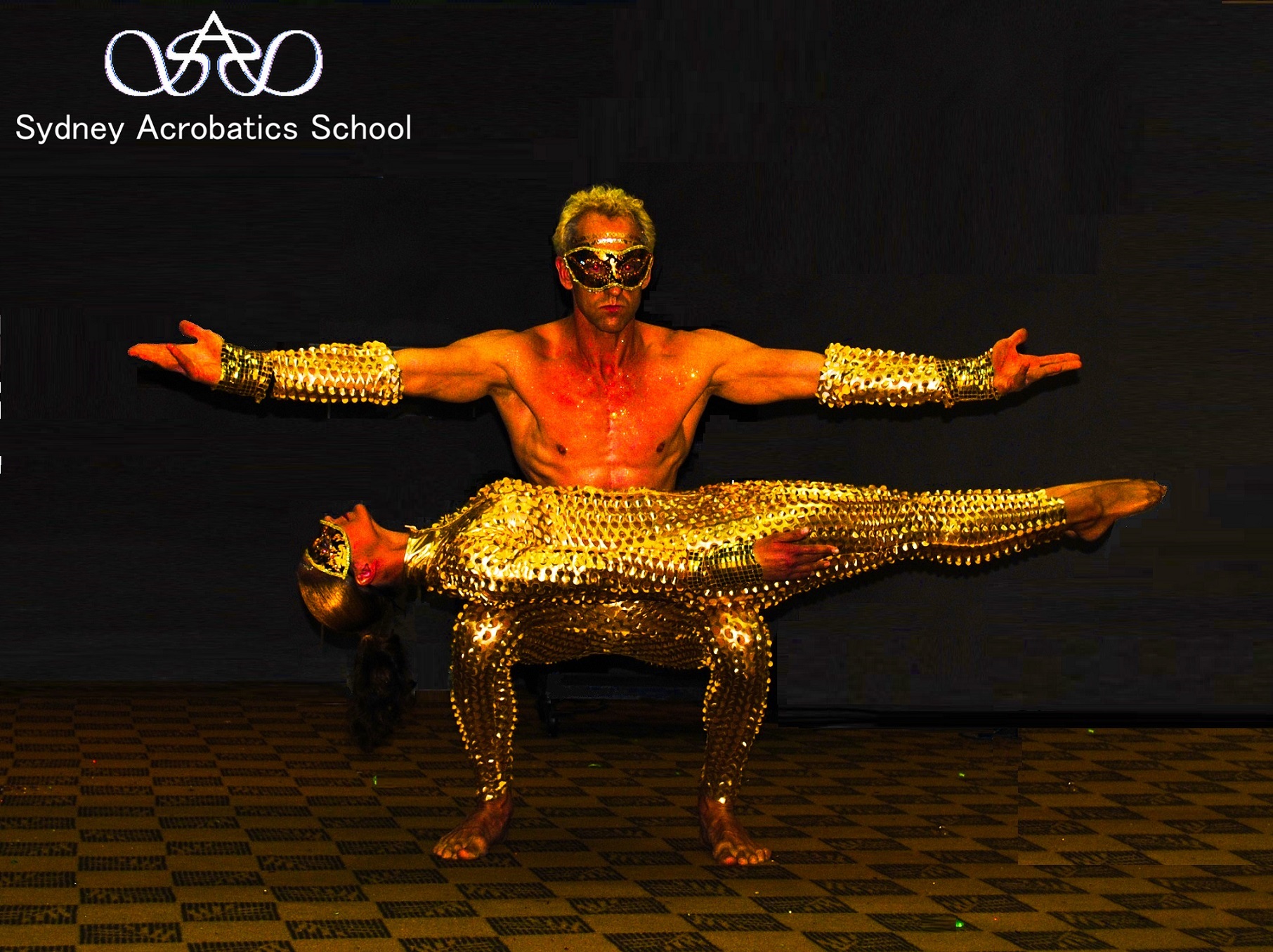 Corporate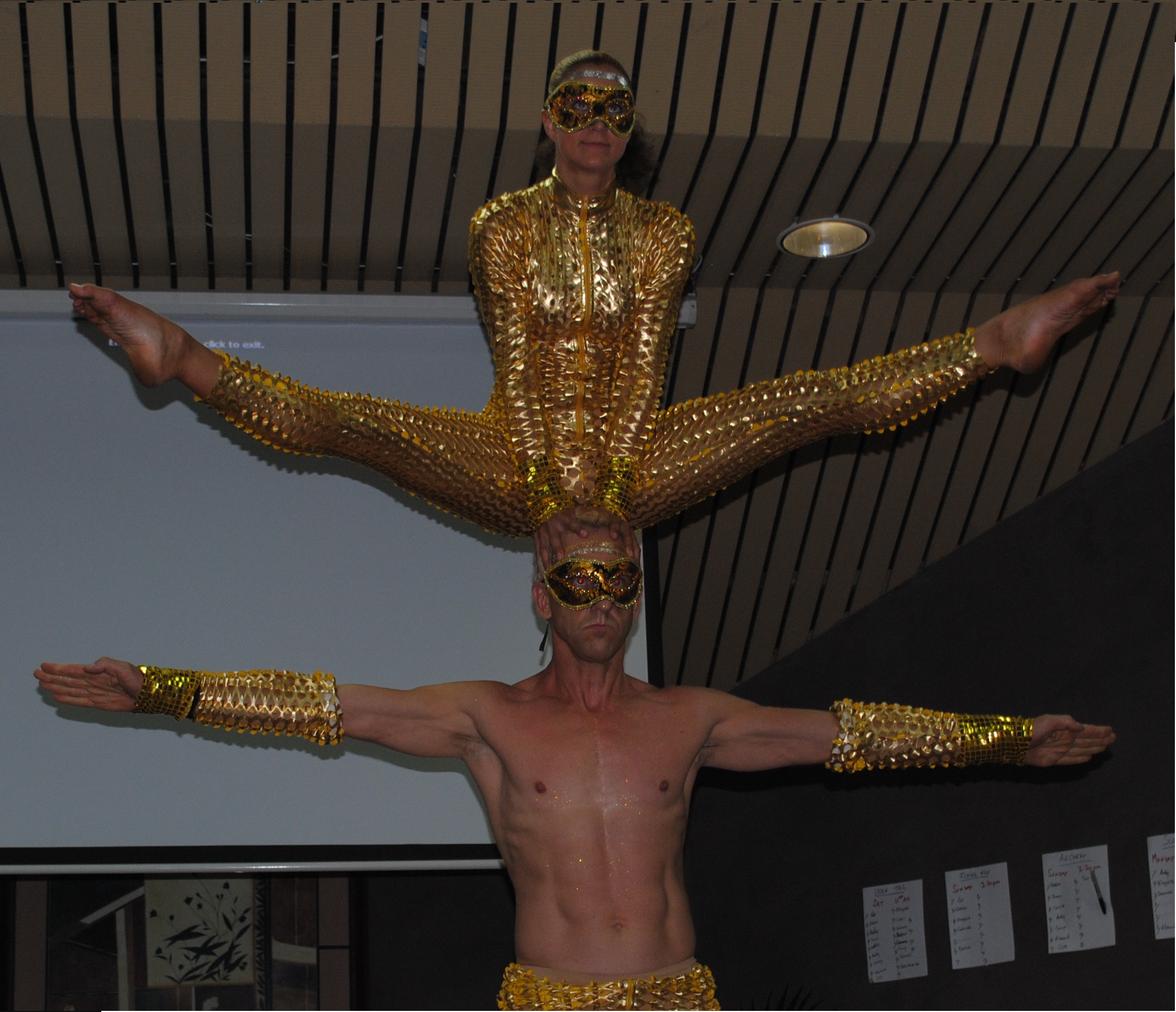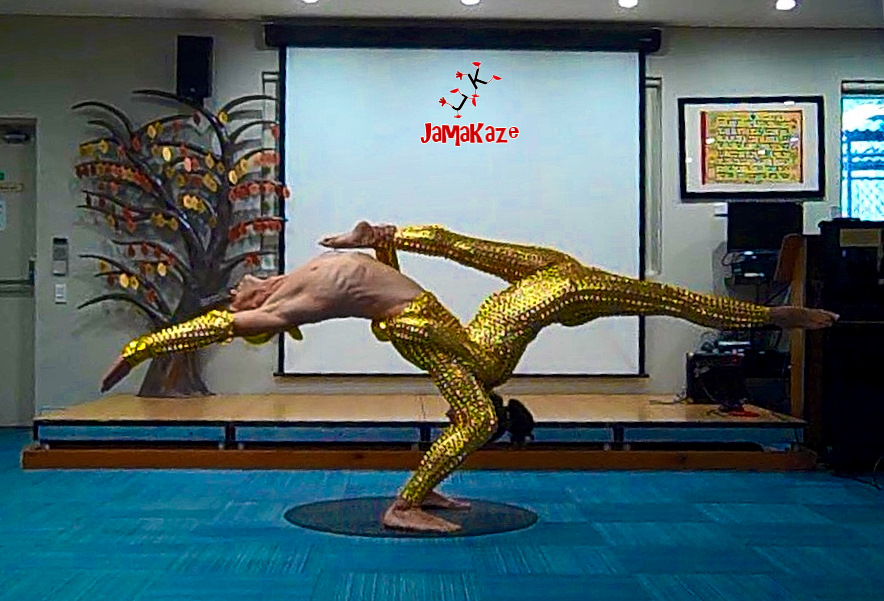 NB: Jamakaze* is the stage performing name of Sydney Acrobatics School. Performers may vary depending on show and availability.