ACRO-Dance One of our specialities, Acrobatic Dance will show you the techniques to achieve all those flashy dance moves you may have seen and wanted to learn.
Aerial Cartwheel, Aerial Walkover, Spider Roll, Valdez, Backflips, Chest Roll, Twisting Walkovers, Twisting Handstands, Handsprings, Illusions, Butterfly Kicks plus endless list of partner lifts and moves seen in styles like Swing Dance, Lindy hop, Hip hop, TV shows like SYTYCD, Gymnastic Tumbling and circus moves shown in Cirque du Soleil style Adagio.
One on one, small groups and large groups, or special workshops – all catered for.
Its all here at your disposal to have a heap of fun learning in a safe environment and from an instructor who has many year experience teaching soloists, partner work, dance competitions, TV personalities, Professional Dancers, Performers, Dance Teachers, sign up and stand out from the crowd.
Private Lessons: 1hr outdoors 1 instructor 1 pax $120, 2 pax $140, 3 pax $150, 4 pax $175, Groups – please contact iac@sydney.net for quotation
Acro-Dance Full Course and Teacher Training: (1-2 demonstrating instructors throughout the course):
Please contact iac@sydney.net for quote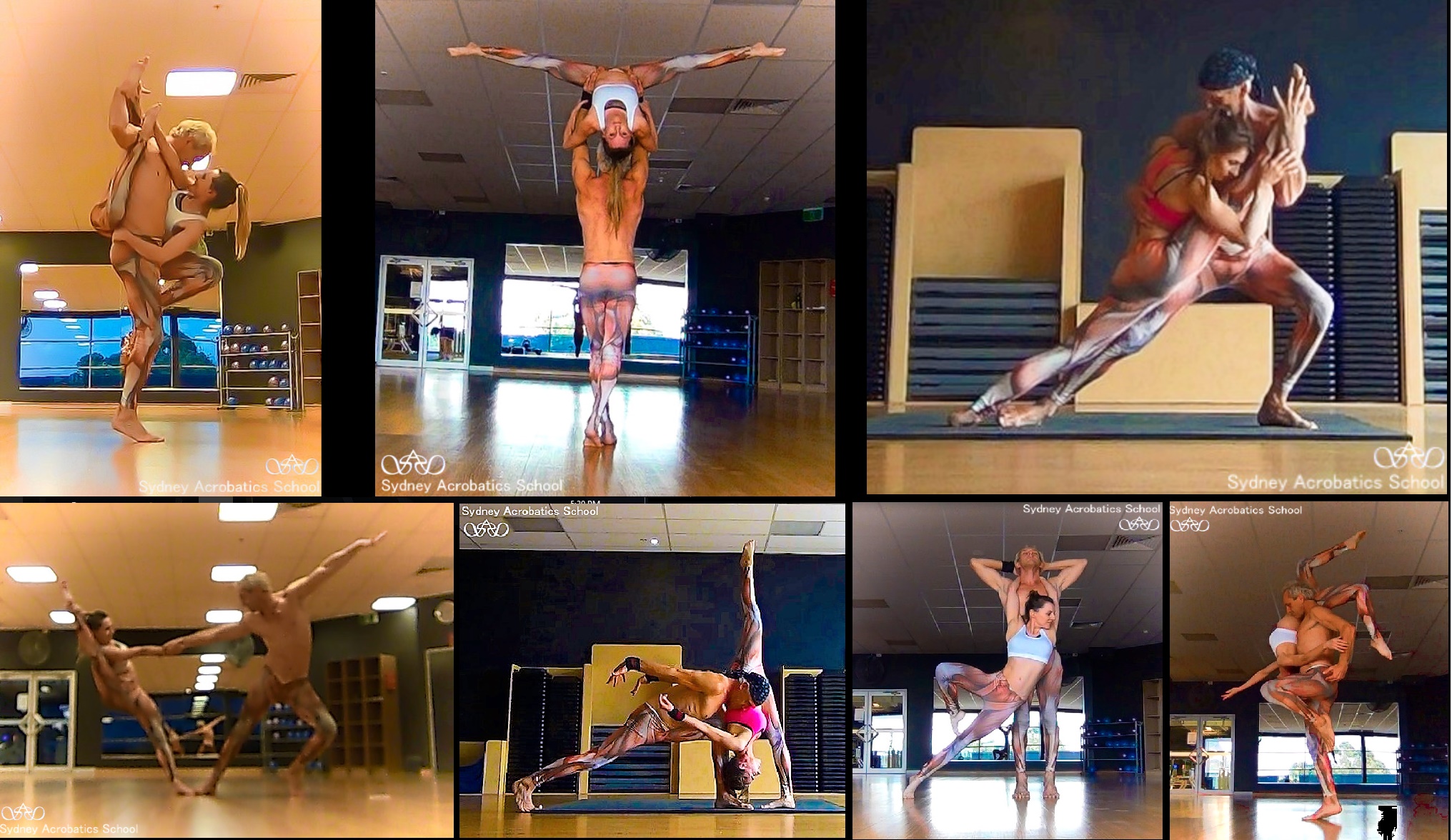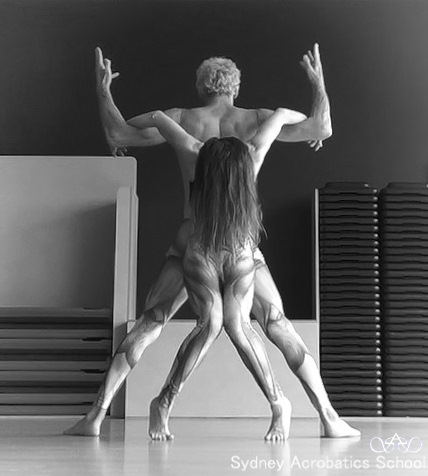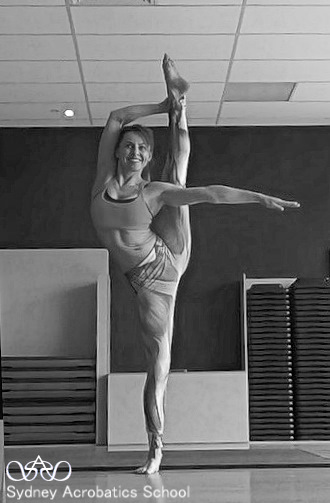 Aerial Cartwheels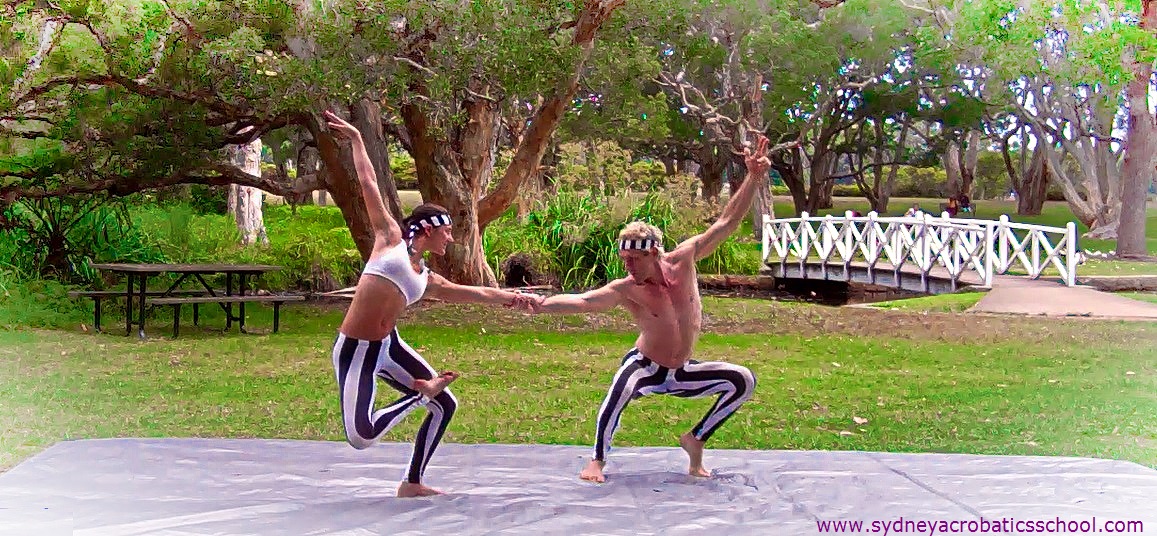 Acrodance example – Matador
Acrodance example – Front Mount Pullover
Acrodance example – Pinwheel
Acrodance example – Tangle Walkover
Acrodance example – Dropflip
Acrodance example – Shoulder-roll
Snap Walkover
Shoulder Roll
Dancer's Lazy Twist
Swingdance Intensive Fun